KN manage­ment sup­port stands for many years of expe­ri­ence in the area of manage­ment sup­port, with tailor-made trai­ning and semi­nars, com­pe­tent advice, goal-oriented coa­ching for pro­fes­sio­nals and a broad varie­ty of assign­ments for the manage­ment assistant profession.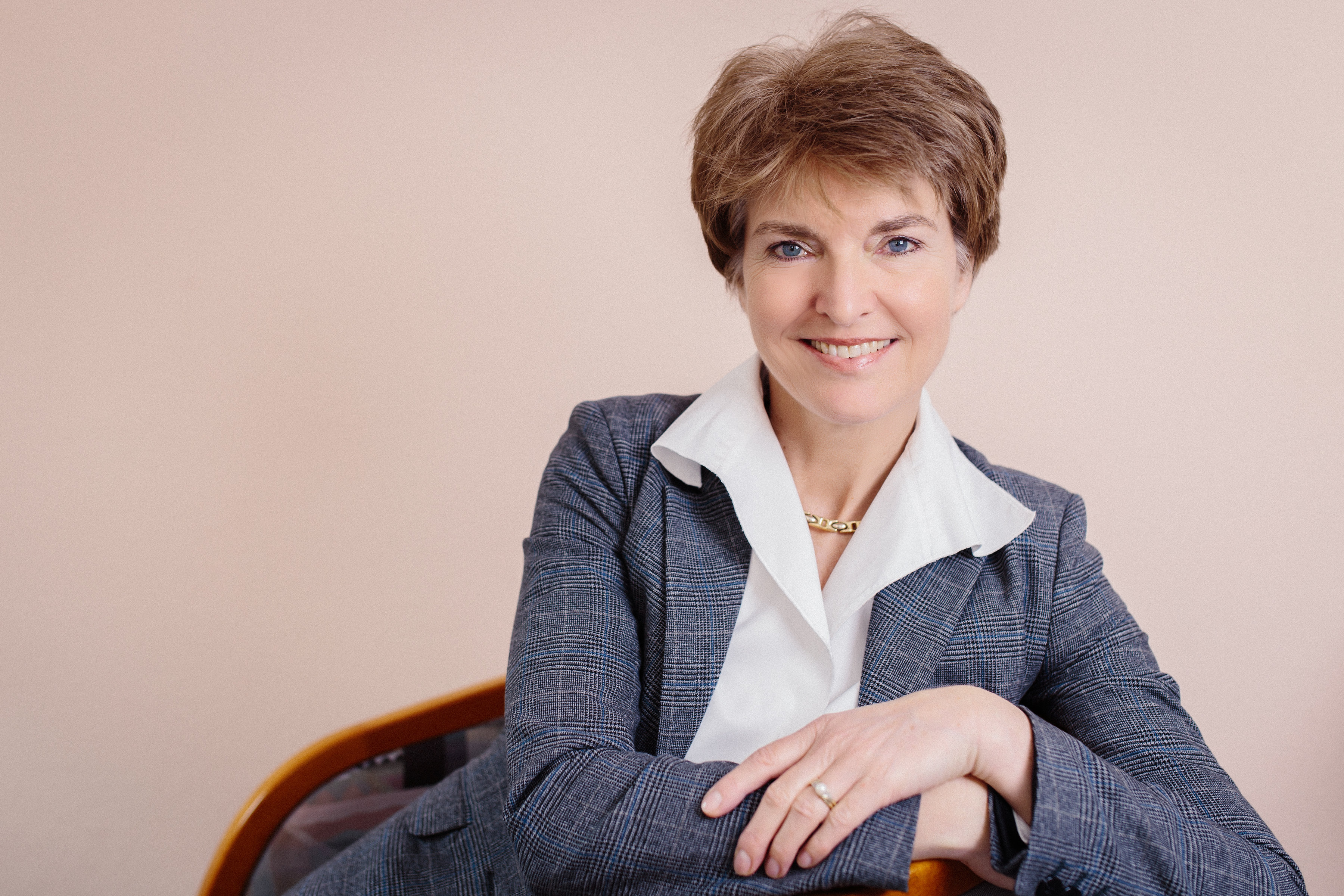 To deve­lop, to be open to new things, to grow, and that life-long: That's what I want to inspi­re peo­p­le to do. Optimizing one's per­so­nal poten­ti­al is the­r­e­fo­re my grea­test con­cern as a trai­ner, lec­tu­rer and coach, becau­se pro­fes­sio­nal and per­so­nal deve­lo­p­ment go hand in hand.
My gui­de­line for my work with and for manage­ment assistants:
Take respon­si­bi­li­ty proactively
Develop com­pe­tence
Live strengths and talents
Remove bar­riers
Design your own contribution
Excellence is a jour­ney – I would like to accom­pa­ny you, your team or your employees on this trip, with the goal in mind.